1. Overview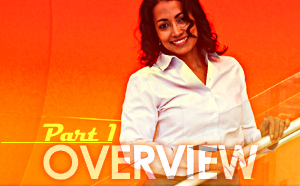 My Philosophy:
As a Gallup Strengths Coach, I believe in achieving success and self-efficacy through positive psychology and positive reinforcement. Too often we view ourselves through a deficit lens. It is much more effective to view yourself and others through a strengths-based lens.
2. Benefits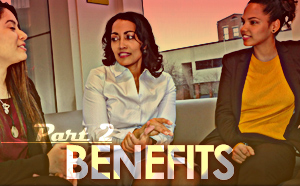 Benefits of Group Coaching:
1. Learning from others who are facing similar challenges.
2. Gaining an accountability network that will help you along.
3. Opportunities for goal setting and strategies for accomplishing those goals.
3. Material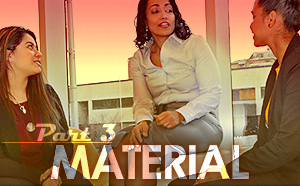 Session Material:
I. Understanding your Strengths               IV. Passion
II. Executive Presence                                  V. Authenticity
III. Adaptability                                              VI. Networking
Overview & Pricing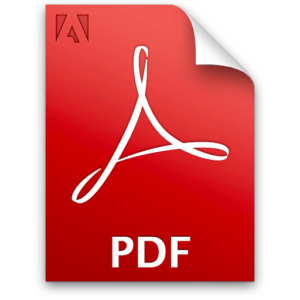 Register for Group Coaching Today!
EVENTS & ENGAGEMENTS
Experience the Events and Engagements Rosann has been a part of
WHAT ROSANN CAN OFFER YOU
Rosann offers empowering training and keynote speaking to increase your career mobility, boost your confidence, and elevate your executive presence.
CONNECT ON FACEBOOK
Connect with Rosann on Facebook
FROM HER BLOG
Rosann's Personal Thoughts and Writings
BOOK ROSANN FOR YOUR NEXT KEYNOTE
It's time Rosann brought her entertaining, thought-provoking, motivating speaking to your audience or group