THIS IS MY STORY
Rosann Santos is the Director of Alumni Relations at John Jay College of Criminal Justice in New York City. Born and raised in the Bronx to Dominican parents, Rosann has her Bachelor's Degree in History and Mathematics from Syracuse University and a Master's Degree in History from the University at Albany.
Rosann has worked in higher education for over 20 years and is now a career motivational keynote and among the
best education keynote speakers
for high school and college students in the nation. She has also coached National Geographic Foundation scientists in Spanish in order to assist them in better pitching their research and making it easier to explain to the rest of the world.
Throughout her career, she has been trained in conflict resolution, crisis management, strategic development and assessment. In addition, she is a leader in new student and parent orientation programs, commencement planning and enrollment management yield events and strategies. When she is not on a college campus, she is busy coaching clients as a trained and certified Gallup StrengthsQuest facilitator and coach where she focuses on leading her clients toward a strength-based approach to their lives and careers.
As the founder of
Latinas in Higher Education
, Inc. she believes in the importance of providing affordable professional development to those who want to improve their careers in order to better provide for the students they work with.
Rosann still lives in the Bronx with her 12-year-old son Ethan. She is a founding board member of Emblaze Academy Charter School in the South Bronx. She is a member of the Syracuse University Multicultural Advisory Council and the Chairwoman of the Board of Trustees for her Sorority, Sigma Lambda Upsilon/Señoritas Latinas Unidas Sorority, Inc. She is now booking for Women's History Month and considered one of the top keynote speakers in the $15000 – $20000 range for academic and cultural speaking topics.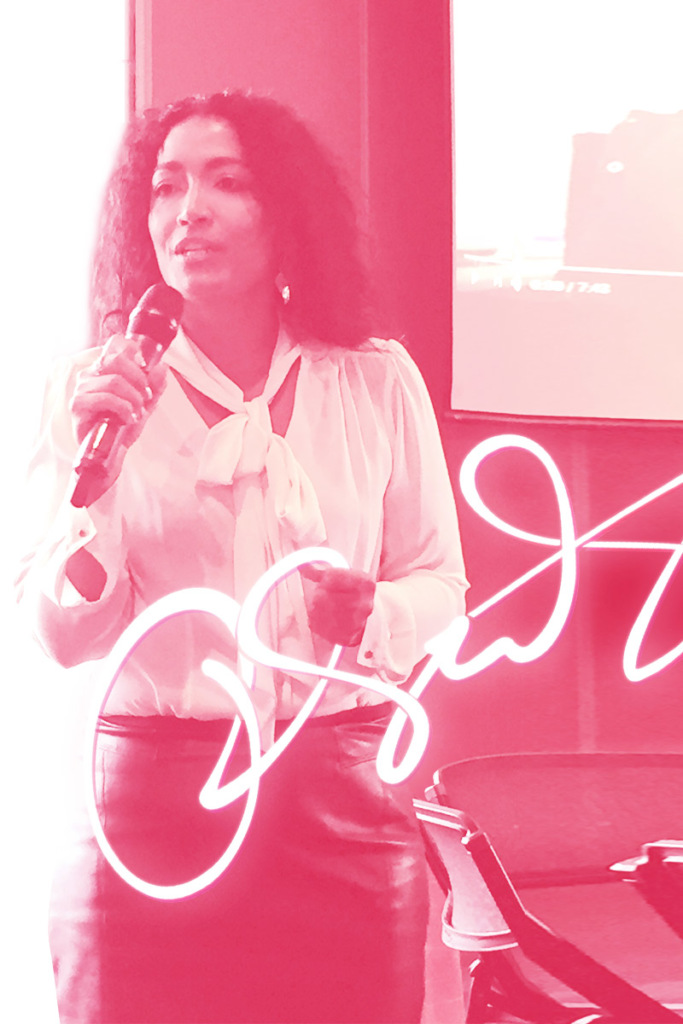 StrengthsFinder:

Woo
Includer
Communication
Ideation
Arranger

Gallups StrengthsQuest Coach

Executive Presence facilitator

Director of Strategic Initiatives

Founder: Latinas in Higher Education
EVENTS & ENGAGEMENTS
Experience the Events and Engagements Rosann has been a part of
WHAT ROSANN CAN OFFER YOU
Rosann offers empowering training and keynote speaking to increase your career mobility, boost your confidence, and elevate your executive presence.
CONNECT ON FACEBOOK
Connect with Rosann on Facebook
FROM HER BLOG
Rosann's Personal Thoughts and Writings
BOOK ROSANN FOR YOUR NEXT KEYNOTE
It's time Rosann brought her entertaining, thought-provoking, motivational keynotes to your audience or group