THIS IS MY STORY
Born and raised in Bronx, NY to Dominican parents, Rosann always knew she had a purpose in life. She had a dream that both women and men could elevate their presence, be noticed, fulfilling their own unique dreams. With a compassionate soul and the deep burning desire to help others around her, she used her ability to motivate people through words and her hunger for knowledge to drive her closer and closer to that dream.
Rosann went on to receive her Bachelor's Degree in History and Mathematics from Syracuse University where she was a founding member of Sigma Lambda Upsilon/Señoritas Latinas Unidas Sorority, Inc. She has a Master of Arts degree in history from the University at Albany where she is also pursuing her doctoral degree in Latin American and Caribbean Studies.
Currently serving as the Director of Strategic Initiatives for Student Affairs at John Jay College of Criminal Justice, a City University of New York, and an adjunct faculty member in the Latin American Studies Department, Rosann has worked in higher education for nearly 20 years. She began her career in residence life and as an adjunct faculty member at the University at Albany and The College of Saint Rose. She is now a career motivational keynote and among the best education keynote speakers for high school and college student.s.
She served as the Director of Student Development at The College of New Rochelle for 7 years before transitioning to John Jay. Throughout her career, she has been trained on conflict resolution, crisis management, strategic development, assessment and is a trained and certified Gallups StrengthsQuest facilitator.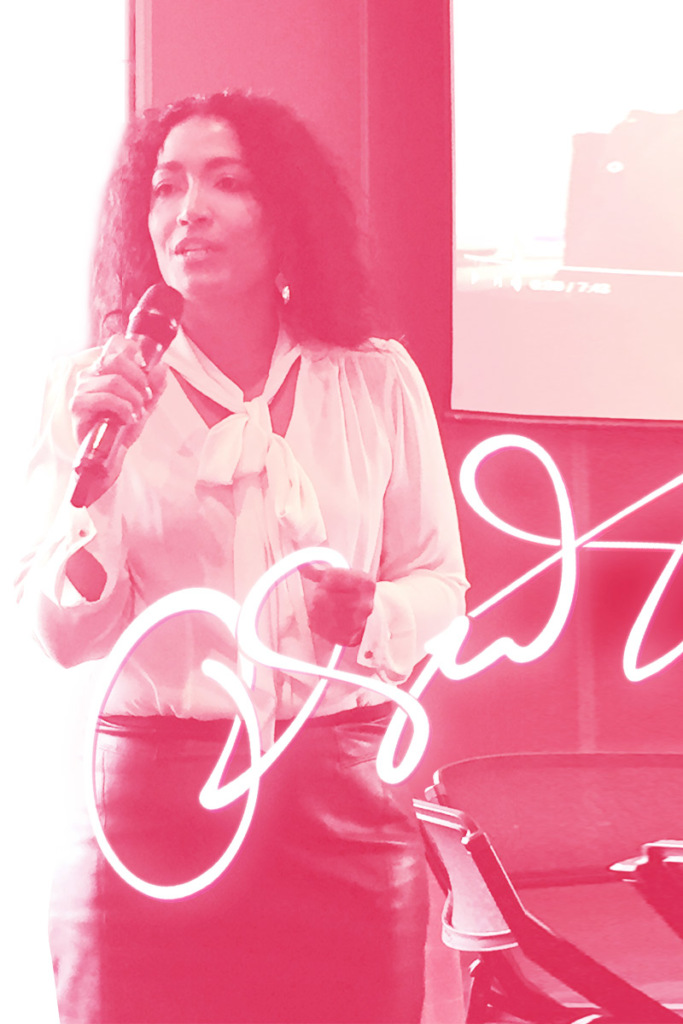 StrengthsFinder:

Woo
Includer
Communication
Ideation
Arranger

Gallups StrengthsQuest Coach

Executive Presence facilitator

Director of Strategic Initiatives

Founder: Latinas in Higher Education
Committed to helping professionals from all walks of life excel in their education and careers, Rosann can provide you with high-impact keynote addresses tailored to professionals, college students and career-minded individuals.
As one of the premier Latino motivational speakers in New York City for under $10000, Rosann provides high-quality professional development workshops; seminars for professional staff training; and motivational, interactive conversations for high school students and their families.
Rosann is fully bilingual in English and Spanish and is ready to provide your organization with the quality speaking and training you require.
EVENTS & ENGAGEMENTS
Experience the Events and Engagements Rosann has been a part of
WHAT ROSANN CAN OFFER YOU
Rosann offers empowering training and keynote speaking to increase your career mobility, boost your confidence, and elevate your executive presence.
CONNECT ON FACEBOOK
Connect with Rosann on Facebook
FROM HER BLOG
Rosann's Personal Thoughts and Writings
BOOK ROSANN FOR YOUR NEXT KEYNOTE
It's time Rosann brought her entertaining, thought-provoking, motivational keynotes to your audience or group