THIS IS MY STORY
She has spoken internationally  in both languages and has been hired by organizations like the National Geographic Society, Faculty Women of Color in the Academy, the City University of New York and the Bureau of Alcohol, Tobacco, Firearms and Explosives (ATF).
Her expertise s rooted in a 20-year higher education career that spans a breadth of experiences. She helps other shine by helping them discover their power and develop their natural talents. This experience led her to found
Latinas in Higher Education
, Inc. that provides affordable professional development for those who want to advance in their careers.
Rosann lives in the Bronx with her high school aged son, Ethan. She is a founding board member of Emblaze Academy Charter School in the South Bronx and a member of the Syracuse University Multicultural Advisory Council.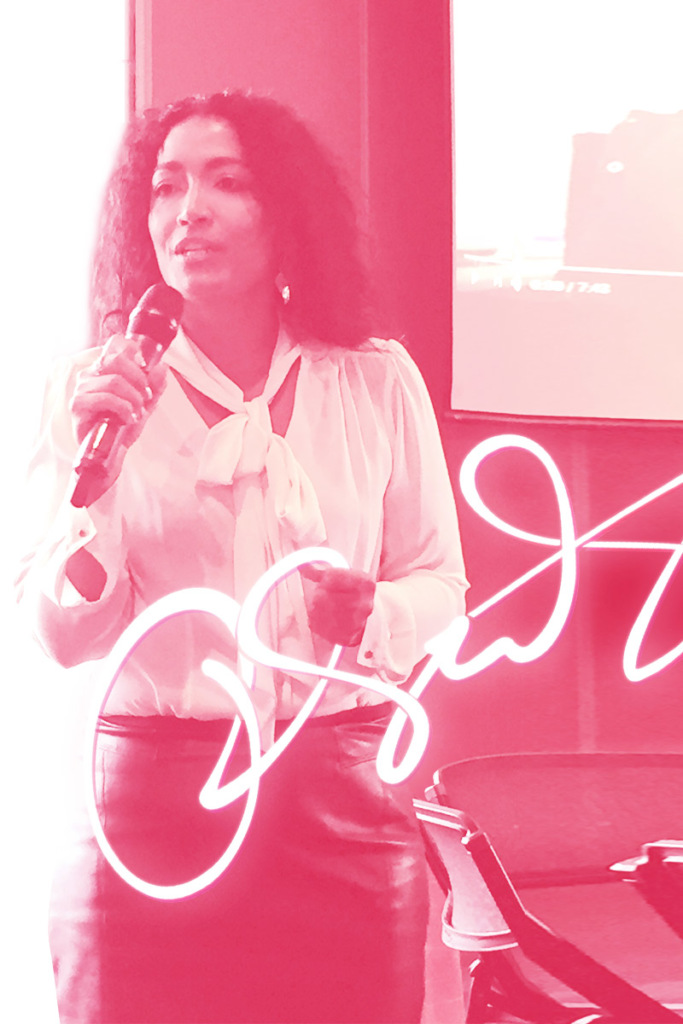 StrengthsFinder:

Woo
Includer
Communication
Ideation
Arranger

Gallups StrengthsQuest Coach

Executive Presence facilitator

Director of Strategic Initiatives

Founder: Latinas in Higher Education
EVENTS & ENGAGEMENTS
Experience the Events and Engagements Rosann has been a part of
WHAT ROSANN CAN OFFER YOU
Rosann offers empowering training and keynote speaking to increase your career mobility, boost your confidence, and elevate your executive presence.
CONNECT ON FACEBOOK
Connect with Rosann on Facebook
FROM HER BLOG
Rosann's Personal Thoughts and Writings
BOOK ROSANN FOR YOUR NEXT KEYNOTE
It's time Rosann brought her entertaining, thought-provoking, motivational keynotes to your audience or group