Get Unstuck with Group Coaching
"Commit to CANI! – Constant And Never-ending Improvement." – Tony Robbins
Coaching has become a very popular approach to moving forward in your career, making large-scale transitions or getting assistance with achieving a very specific goal. It isn't therapy or psychiatry, but it can be a pricey endeavor.
With group coaching, you get the benefits of one-on-one coaching with two distinct differences.
First, it is a better bang for your buck when you consider that one-on-one coaching can cost several hundred dollars per hour.

Second, there is value in learning from a small group. When going through changes in life, we often feel alone. Group coaching provides a support system, a village of people, going through common struggles or challenges.
Group coaching sessions allow participants to learn from one another, network and develop solid communication techniques that will help them achieve their goals and/or overcome obstacles. Learn more about my Group Coaching opportunities. For under $5000 you can come together under my group discount or I can match you to a group. Book me to set up your first set of sessions using the button below!
About Rosann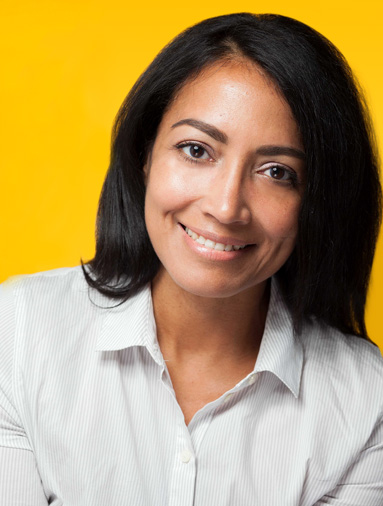 Committed to helping professionals from all walks of life excel in their education and careers, I can provide you with high-impact keynote addresses tailored to professionals, college students and career-minded individuals.
I provide high quality professional development workshops; seminars for professional staff training; and motivational, interactive conversations for high school students and their families.
I am fully bilingual in English and Spanish and I'm ready to provide your organization with the quality speaking and training you require.
CONNECT ON FACEBOOK
Connect with Rosann on Facebook
FROM HER BLOG
Rosann's Personal Thoughts and Writings
BOOK ROSANN FOR YOUR NEXT KEYNOTE
It's time Rosann brought her entertaining, thought-provoking, motivational keynotes to your audience or group