What is Executive Presence?
Several years ago I was introduced to the concept of executive presence (EP) and it has drastically changed how I approach my work life. I have read several articles and approaches to executive presence, but the best in my estimation is Executive Presence: The Missing Link between Merit and Success by Dr. Sylvia Ann Hewlett.
Based on her research, she describes 3 pillars to EP:
Gravitas or how you command a room.

Communication or the verbal and non-verbal cues you put out when you enter that room.

Appearance or how you present yourself visually and aesthetically to the audience in that room.
My company has successfully executed one-day conferences and workshops for under $5000 that will help you or your employees successfully achieve executive presence. It can mean the difference between closing a deal or leaving empty handed.
Book me for a training seminar, coaching session or work with me to plan a one-day seminar for your community. Book me using the button below!
"Three things can happen when you walk into a room. You can walk in and no one notices. You can walk in and everyone notices for the wrong reasons. Or you can walk in as the crowd parts for you to walk by. I can help you get noticed in ways that are positive and beneficial for your future."
– Rosann Santos, Founder of Latinas in Higher Education
About Rosann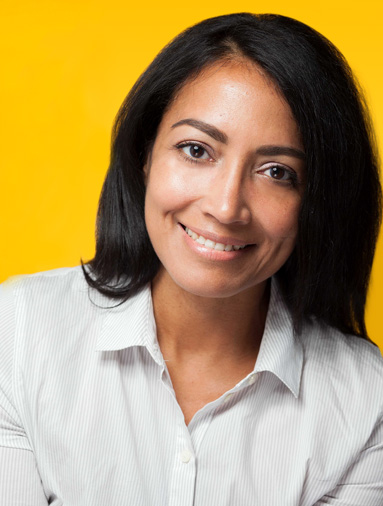 Committed to helping professionals from all walks of life excel in their education and careers, I can provide you with high-impact keynote addresses tailored to professionals, college students and career-minded individuals.
I provide high quality professional development workshops; seminars for professional staff training; and motivational, interactive conversations for high school students and their families.
I am fully bilingual in English and Spanish and I'm ready to provide your organization with the quality speaking and training you require.
CONNECT ON FACEBOOK
Connect with Rosann on Facebook
FROM HER BLOG
Rosann's Personal Thoughts and Writings
BOOK ROSANN FOR YOUR NEXT KEYNOTE
It's time Rosann brought her entertaining, thought-provoking, motivational keynotes to your audience or group