Motivational Keynote Speakers under $10000

When searching for a Keynote Speaker, generally what is expected is that the speaker will command the room, capture the audience, and deliver their message effectively. What is also expected is that the cost of hiring such a speaker will generally be quite expensive as motivational keynote speakers can command up to $25000 – $50000 or even more for celebrity speakers. Rosann Santos is one of the best motivational speakers under $10000 in New York City for professional organizations, educational institutions, career development, and higher learning audiences from all walks of life. She is a seasoned national, regional, and local keynote speaker who is able to capture the essence of your meeting and highlight it to the audience with clarity in a relatively short period of time. Ms. Santos offers world-class professional development workshops; seminars for professional staff training; and motivational, interactive conversations for higher learning students and their families. When looking for local motivational speakers in New York City or outside of your home state, search no more, she has spoken at professional organizations and educational institutions across the country and Latin America.
All speaking events, seminars, workshops, and one-day conferences can be developed in
English

and/or

Spanish

.

Her motivational speaking engagements and seminars activate, engage and inspire. She has the distinct ability to mold the presentation into a unique and distinctive moment that will be memorable to your audience. Among motivational keynote speakers under $10000 she clearly stands out by the impression left on her audience.

Rosann is fully bilingual in English and Spanish and ready to deliver quality speaking with value to audiences of all professional and education levels.
USE CODE: MKSU#10K for Special Pricing
Using this code will save you 10% or more of Rosann's speaking fee. Submit your request using the form below.
KEYNOTE SPEAKER QUALIFICATIONS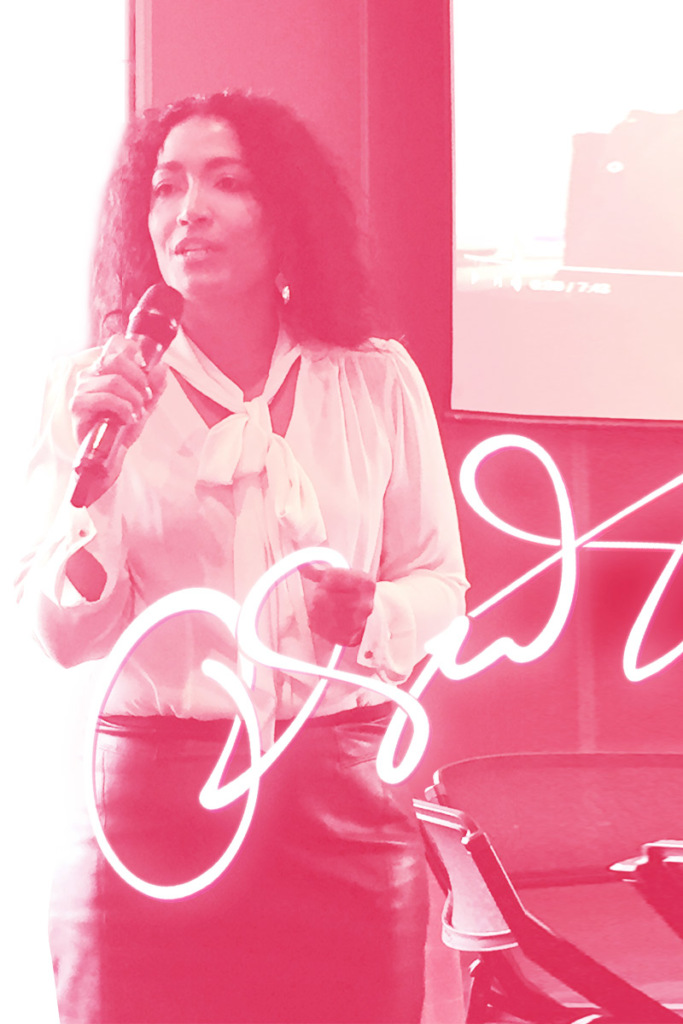 StrengthsFinder:

Woo
Includer
Communication
Ideation
Arranger

Gallups StrengthsQuest Coach

Executive Presence facilitator

Director of Strategic Initiatives

Founder: Latinas in Higher Education
Professional Development Seminars
Team Building, Organizational Development & Management
Developing your Strengths
Getting Unstuck in your Career
Executive Presence, Negotiating Skills, Soft Skills, Ethics & Stress Management
Collegiate-Level Workshops
Developing your personal board of directors
Best practices for communicating online
Building your social capital & much more
Motivating and Inspiring High School Students
College readiness, Bilingual consulting, First generation student success
Choosing the right college
What parents/families can expect from academia and their students
How to best communicate in a college setting
YOU'RE ALMOST THERE
Now booking for Hispanic Heritage Month. Please fill out the form below to book Rosann for your next speaking engagement.
Facebook • Twitter • Instagram
@RSantosSpeaks